- How to secure the house against earthquakes -
Health in disasters and emergencies
- January 5: Earthquake safety day and disaster mitigation -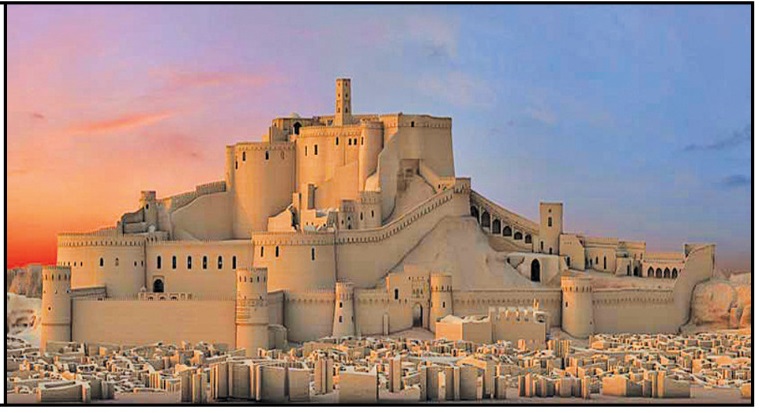 The Bam earthquake occurred on December 26, 2003 at 5:28 local time (1:26:26 on December 26, 2003 GMT) in the historic city of Bam in the southeast of the country and in the southeast of Kerman. The epicenter was reported below the Bam border, based on information obtained from the main quake and aftershocks by seismologists and accelerometers based in Bam. According to the studies, part of the Bam fault that passes by the city of Bam has been activated in this earthquake.
Bam city is located in Kerman province, one of the largest provinces of the country with an area of ​​186422 square kilometers. The population of Bam during the 2003 earthquake is estimated at 100,000. The city of Bam is known as the historical citadel of Bam with more than 2000 years old. Bam Citadel with an area of ​​6 square kilometers is the largest mud-brick complex in the world, which is located on a sandstone hill next to the Silk Road.
Health in disasters and emergencies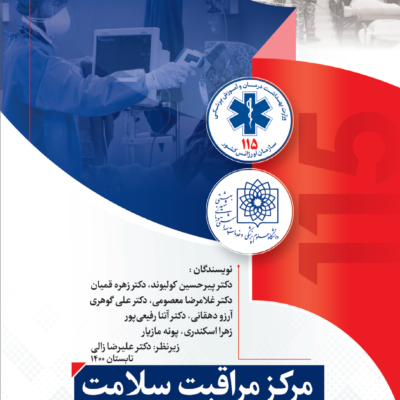 The health system is in charge of the health of the community and is one...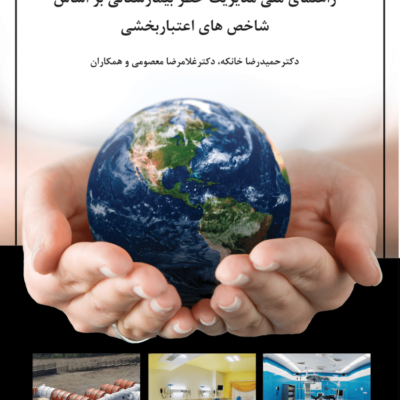 The National Handbook of Hospital Risk Management based on accreditation indicators...
PhD Student in Disaster and Emergency, Lecturer, Researcher
I am Arezoo Dehghani, a PhD student in disaster and emergency health and a researcher, and I have worked for 12 years in the National Emergency Organization and the Ministry of Health and Medical Education as an expert and manager in the fields of education, management and administration.
Hello, dear Ms. Dehghani, thank you for the good information you provided to us You have a great website
Hello Ms. Dehghani, I read the article on bio-defense and health resilience. It was excellent
Hello, the website is very good, thank you for the good content that you have provided to us for free.